Brazilian Jiu-Jitsu Martial Arts and Self-Defense Classes for all skill levels in Bristol
Gracie Barra is no ordinary martial arts organisation. Students enjoy access to over 700 Gracie Barra Schools worldwide, professional-quality Jiu-Jitsu gear and online resources to further their training. We promote a holistic perspective to Jiu-Jitsu, including physical and mental wellness. All GB Schools are supervised by a Gracie Barra certified instructor, who supports students and helps each one achieve their potential through challenging training programs. Each class at Gracie Barra Stapel Hill is customised to offer maximum benefit for the students in attendance.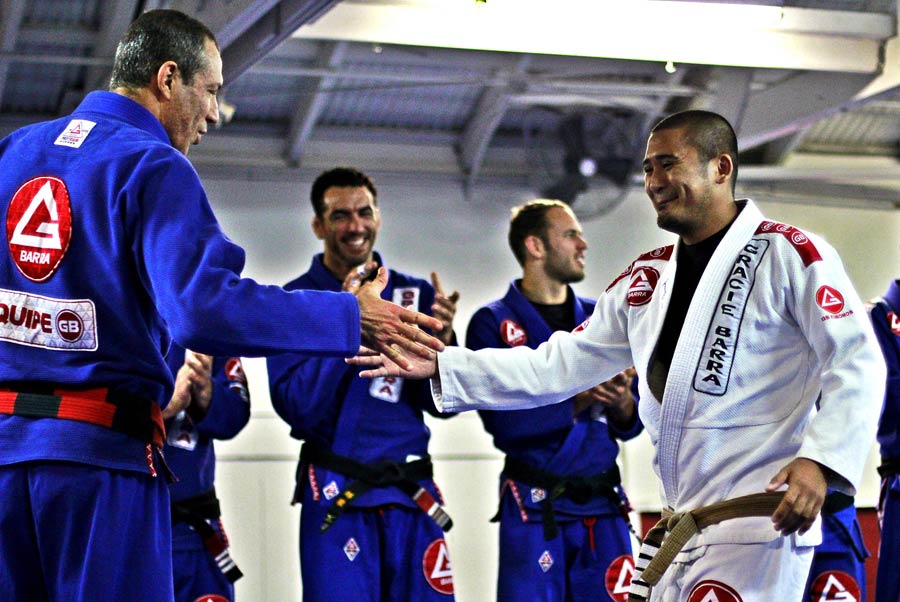 Schedule your FREE CLASS today!
Regardless whether you are starting your martial arts journey or an experienced martial artist, getting started at Gracie Barra Staple Hill is easy. Just complete and submit the form below, select your interest and provide us with a short message, and one of our team members will contact you to further discuss your requirements.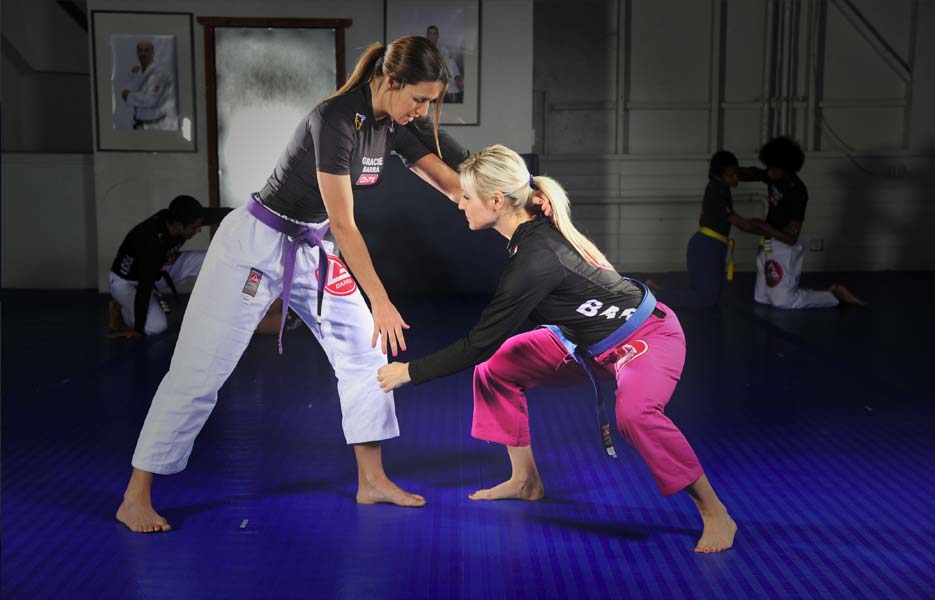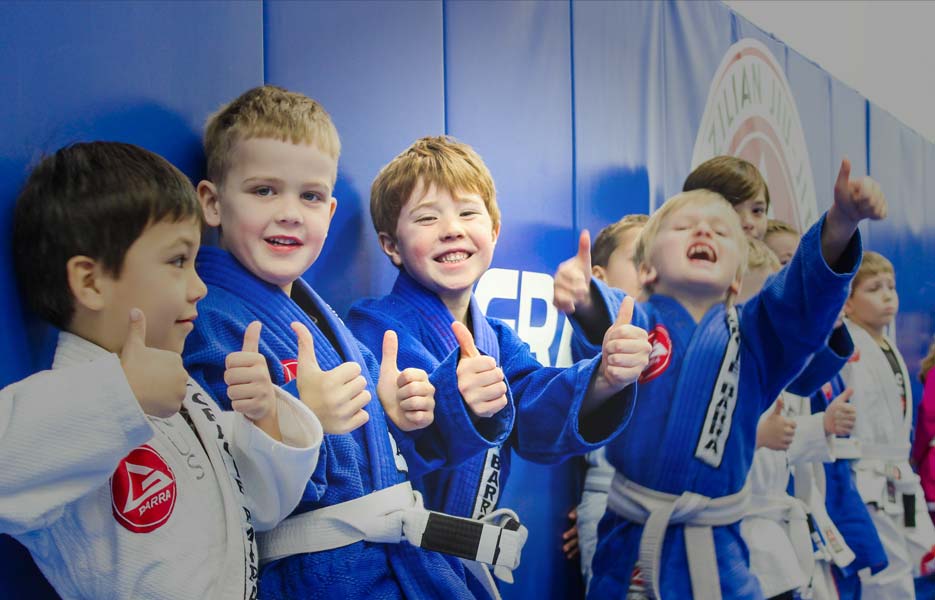 We offer everything from Jiu-Jitsu classes for children and adults to Jiu-Jitsu inspired fitness classes, including self-defense classes for both men and women. Choose from a variety of Gracie Barra Programs, including:
Gracie Barra Kids and Teens
GB¹ – Jiu-Jitsu Fundamentals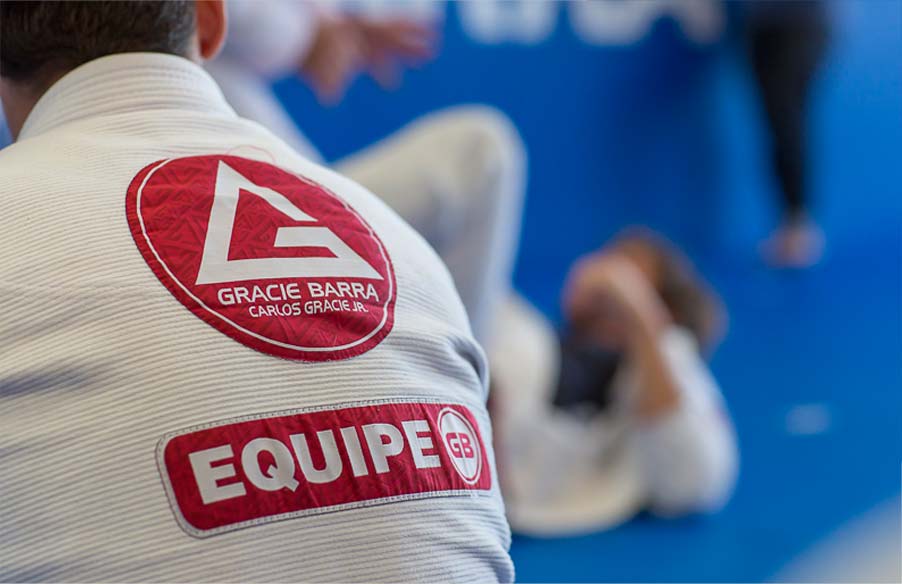 Master Carlos Gracie Jr. has allowed the principles of brotherhood, integrity, and development to guide the Gracie Barra. Students are united to work toward a common goal, which promotes camaraderie and respect within our community. Our instructors honor great Jiu-Jitsu masters of the past and take pride in training the next generation of champions. We are committed to Keeping the Legacy Alive.
Certified Gracie Barra instructors have been trained in the methods outlined by our founder, Master Carlos Gracie Jr. himself. The Gracie Barra Instructor Certification Program connects our instructors to the inspiring, time-tested methods, and proven strategies of Master Carlos Gracie Jr., while giving access to an unparalleled collection of ideas, information, and lessons to provide Gracie Barra students with an exceptional training experience. This is the legacy of our founder, and it is the same legacy we instill into each and every one of our students today.