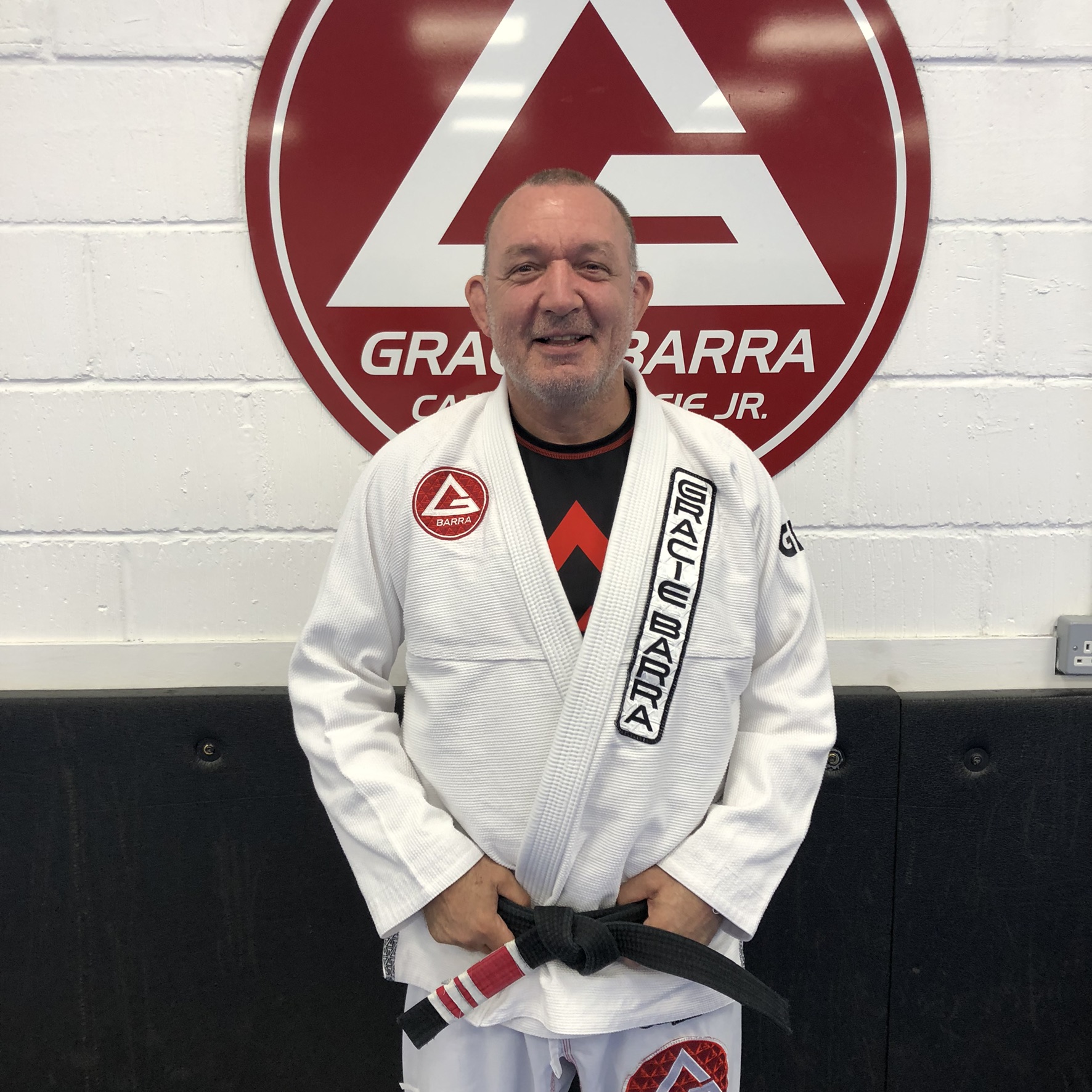 Nicolai "Geeza" Holt
Black Belt 2nd Degree
Nicolai "Geeza" Holt is the Head Coach of Gracie Barra Bristol and the Professor of Staple Hill.  He is proud to be the only Brazilian Jiu JItsu instructor teaching in the South West that was promoted to Black Belt by a member of the Gracie family (Professor Roger Gracie). With over 18 years of teaching experience in Brazilian Jiu-jitsu, Geeza understands that each student has different goals, different abilities and different needs and he is happiest when each student grows and develops in their own particular way. Geeza likes to teach the Jiu Jitsu of his Master Roger Gracie, closely follows and teaches the new developments in the sport and adheres to the legacy passed down through the Gracie Barra curriculum. Besides being an instructor, Geeza has earned many titles as a competitor including multiple time Pan American, European and Grappler's Quest Champion. he is the current European Champion for his age and weight category. .
Lineage: Mitsuyo Maeda > Carlos Gracie > Helio Gracie > Carlos Gracie Junior > Roger Gracie > Nicolai Holt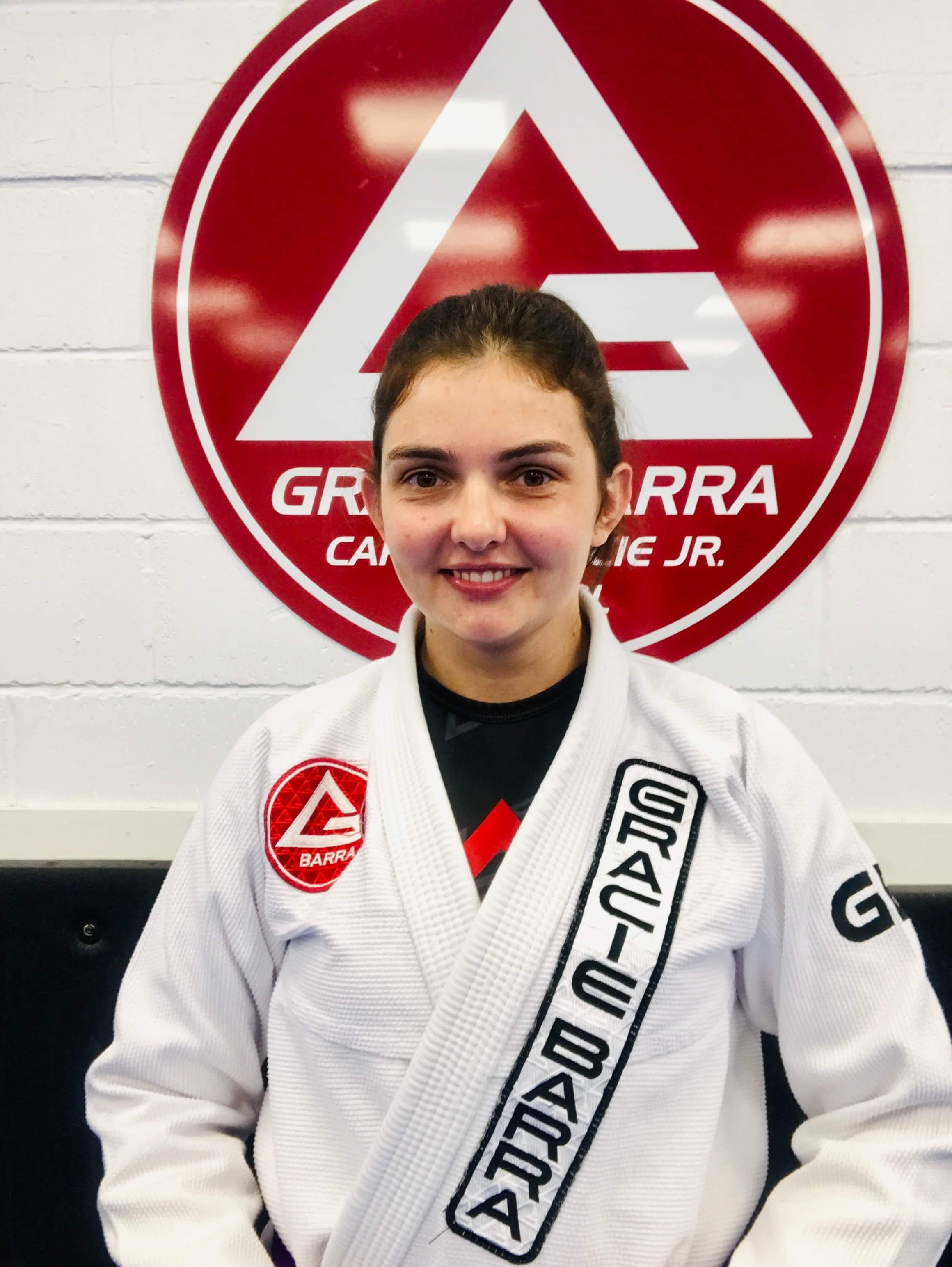 Joanna Maple
Brown Belt 1st degree
Joanna is a Gracie Barra brown belt under Professor Geeza. Joanna closely follows the Gracie Barra method and every year completes the Gracie Barra Instructor Certification Program. She shares her passion to Jiu Jitsu with her 3 children and they all train together and are active competitors . She also received ' the most dedicated female student ' award two years in a row for her hard work and dedication to the academy and community. Joanna is also an OFSTED registered childminder and a qualified teacher , She has been successfully teaching the Future Champions Classes for the past few years. Joanna teaches at Gracie Barra Bristol and is also the Head Coach at Gracie Barra Staple Hill.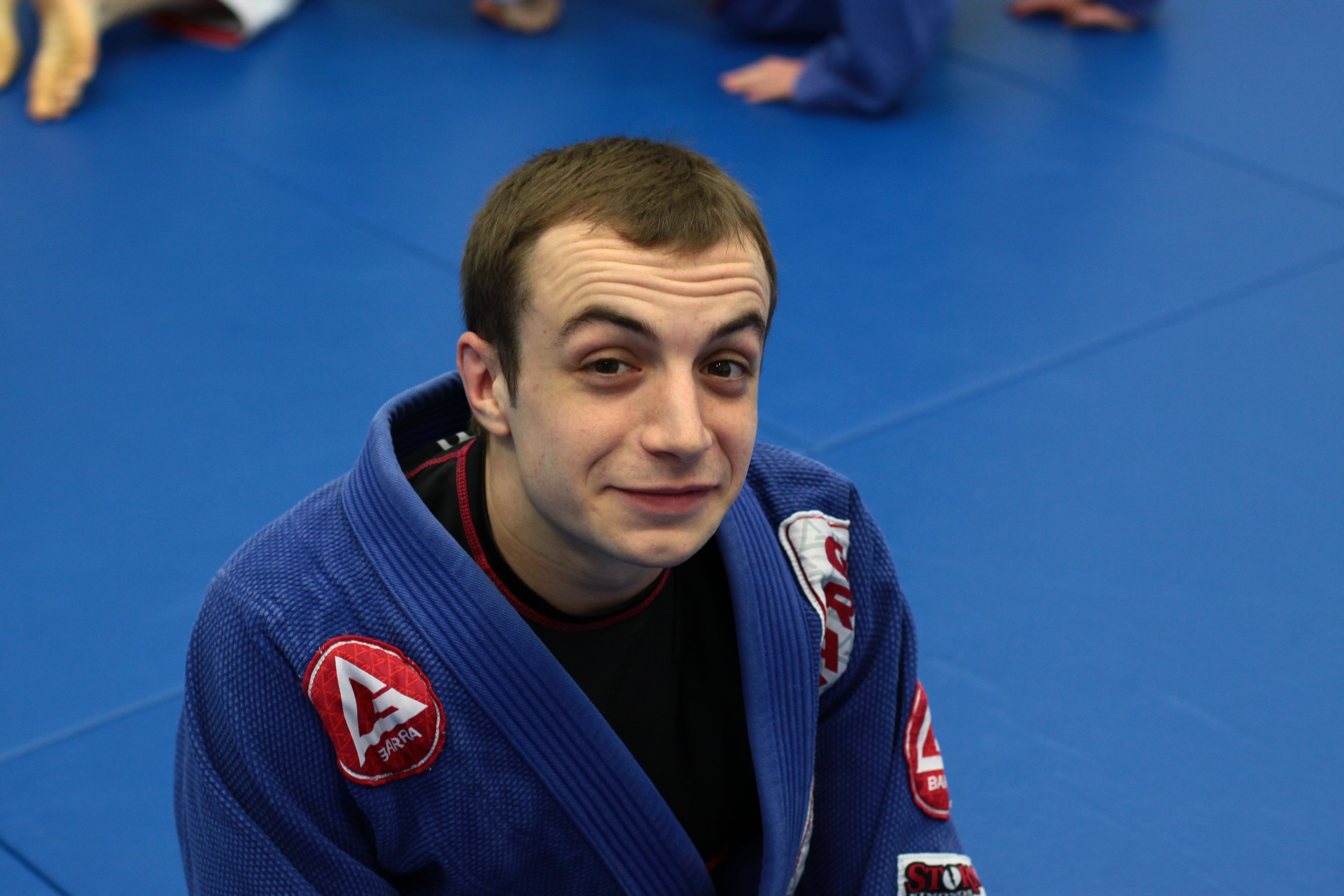 Lewis Dring
Blue Belt
Lewis Dring is a Gracie Barra Blue Belt under Professor Geeza. He is a qualified Gracie Barra BJJ instructor having passed the Gracie Barra Instructor Certification Program in 2019. Lewis is passionate about Brazillian Jiu Jitsu and has over 10 years of self-defence experience across multiple martial arts including BJJ, Wing Chun, Lau Gar and Wu Shu Shoalin. His goals when teaching are to maximise the sheer fun of Jiu Jitsu and to keep a relaxed atmosphere, while promoting a problem solving mindset. "you never forget what you discover for yourself".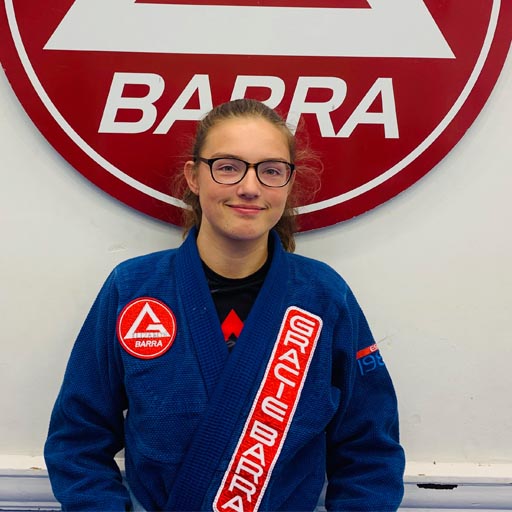 Elizabeth Maple
Blue Belt
Elizabeth Maple is a Gracie Barra Blue Belt under Professor Geeza. She has been training Brazilian Jiu Jitsu since 2013.  Elizabeth is very dedicated to the sport and Gracie Barra , Jiu Jitsu is her big passion. .Elizabeth teaches Future Champions Classes and all the kids look up to her. She loves competing and recently represented the school in the European Championships in Lisbon, Portugal.